Canadian Visa Expert could establish that veterinarians are in high demand in British Columbia (B.C.). The job openings accommodate both Canadian and foreign-trained vets who are interested in filling in the available vacancies. In British Columbia, most animal owners are struggling to find great care for their pets, because there is a shortage of veterinary doctors.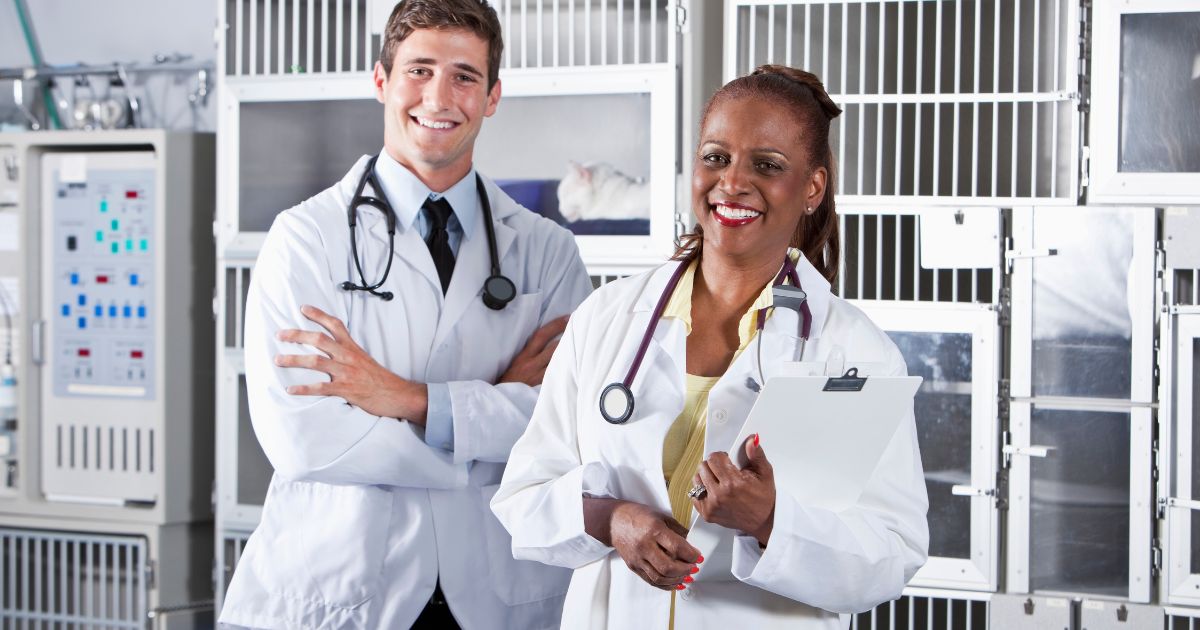 Why more veterinarians are needed in Prince George, British Columbia
An expert from Canadian Visa Expert could ascertain that current job openings are due to high burnout experienced by practising veterinarians. The shortage of veterinarians in B.C. has triggered many worries among the regulatory body.

According to a supervising veterinarian, Christine Murdoch, Prince George in B.C. desperately needs vets. Christine continues, "We are not graduating enough vets in Canada to account for those going into retirement or other careers."
Several regulatory bodies have swung into action to tackle this issue of the shortage of veterinarians in British Columbia.

For instance, Canadian Visa Expert could confirm that Ricardo Bonafine, an expert veterinarian with about 20 years of experience, is sponsoring veterinarians from Argentina to work in northern B.C.