Canada saw an influx of Chinese immigrants from 1984 to 1997, and it is now seeing a second wave. Maria Law, who relocated last year, said staying in her homeland was not an option. She chose a free future for her children instead of making money while not being allowed to speak out. History has repeated itself for Law, a former flight attendant. At the age of 12, her family relocated to Vancouver, but her father stayed behind to continue earning for the family. She eventually followed her father's path and returned to Hong Kong for work. Now, once again moving to another country, she understands why they had to leave the first time.
If you are wanting to live and work in Canada, contact Canadian Visa Expert. Their team of professionals will walk you through your options and help you apply for the required visa. You will be on the path to a free and better life.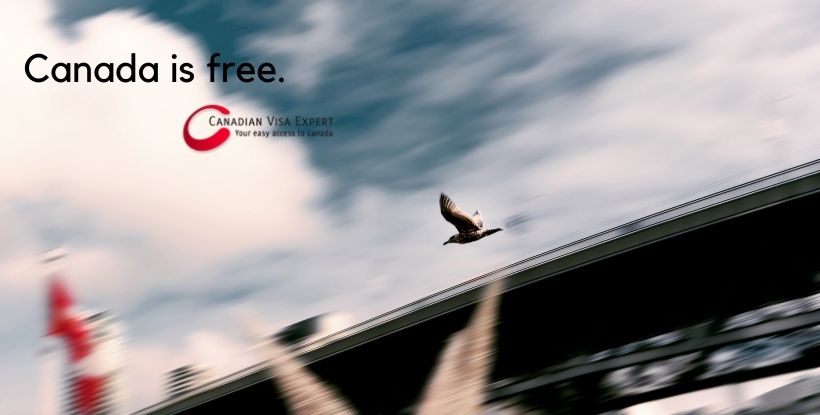 It is difficult to estimate how many Hong Kongers will move to Canada since they can travel between the two countries freely. According to the Canadian immigration agency, new visa applications from China grew more than 20 percent in 2020 to 10,819. Their decision making on leaving the country was fueled by violent protesters clashing with police and blazing streets in 2019, followed by China's harsh response. 
Canadian Visa Expert has a team of immigration specialists ready to help you find the best option. They will walk you through every step of the process and answer questions you may have along the way. Contact them today!