Owning a dream home in Canada is a worthy goal. According to Canadian Visa Expert, immigrants can fulfil their dreams of buying befitting homes in Canada. Canadian Visa Expert highlights three tips to buy a dream home in Canada.

1. Build a Good Credit Score
Immigrants who desire to buy a home in Canada can do so by building credit as soon as they settle in the country. According to Canadian Visa Expert, good credit scores allow prospective homebuyers to get their dream home. New immigrants should apply with one of the Big Six banks for credit cards to build their credit scores. These credit cards should be used frequently for daily spending, groceries shopping and bills payment.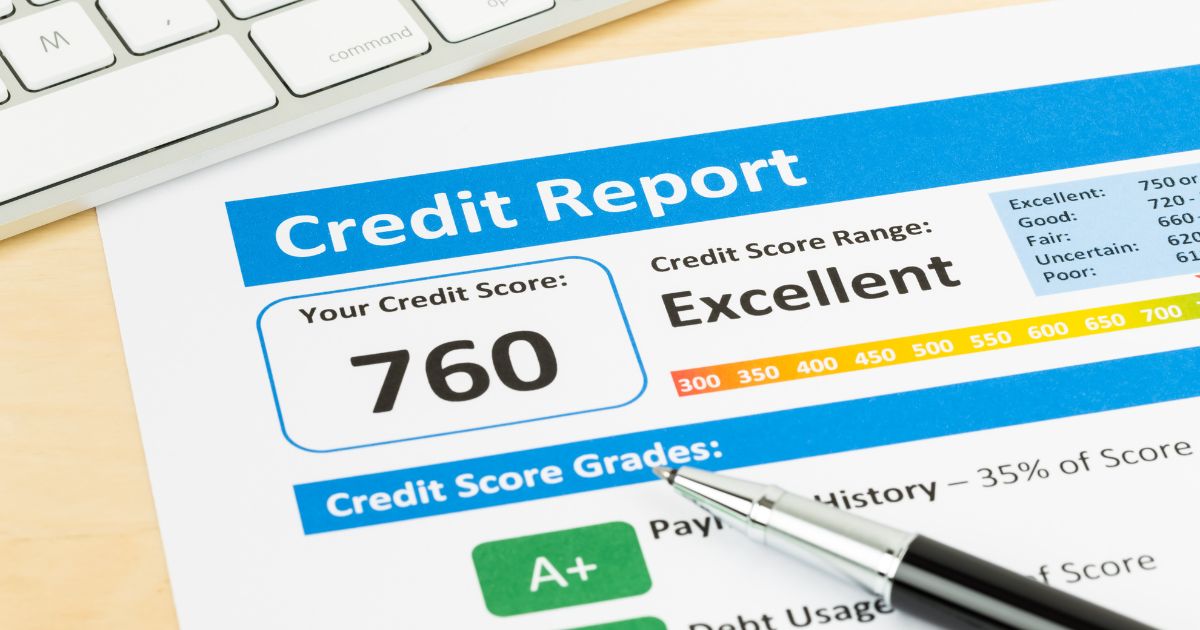 2. Access and Use Incentives
Another important tip you can use when you want to get your dream home is to use government incentives. According to Robin Cherian, the chief executive of Canadian Home Realty Inc., an online platform for property listings and rentals:
"We advised prospective clients to enrol on a Registered Retirement Savings Program account (RRSP). This is one of the programs organized by the government to support first-time homebuyers. An RRSP account allows prospective homebuyers to use up to $35,000 savings as a down payment for their first house.