Immigrating to Canada is an important step for you, and that's why it's vital that you don't get involved in a scam. Canadian Visa Expert is an example of a private company that helps clients through the immigration process with the assistance of consultants who are experts in this area.
While the Canadian government offers free information on its website, some people prefer the individualized care that comes from working with experienced experts.
Rather than a scam, Canadian immigration professionals will work with you to make your Canadian immigration process stress-free, quick and easy. Here are some important reasons why you can trust Canadian Visa Expert to help you through the immigration process.
You can rest assured that Canadian Visa Expert is not a scam because we work directly with immigration experts who are members of the Immigration Consultants of Canada Regulatory Council The Federal Regulator of Canadian Immigration Consultants.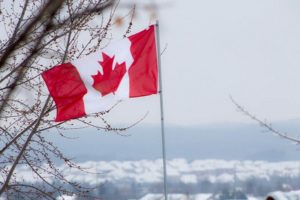 We have chosen to work with these professionals in order to provide our clients with the highest quality of service. Canadian Visa Expert prefers to pay these experts to be certain that you receive advice from immigration experts who know the process from beginning to end.
Knowing that you can have individualized care and services throughout the immigration process is important, and that's exactly what Canadian Visa Expert will do for you. Scams don't follow up with clients, but we work with professionals to find out your status and report the findings back to you as soon as possible.
If we find that you are likely to meet the eligibility requirements for Canadian immigration, we also offer you the expert assistance of our immigration consultants who will guide you through the rest of the procedure. This includes verifying that you correctly submit all important information in the application process.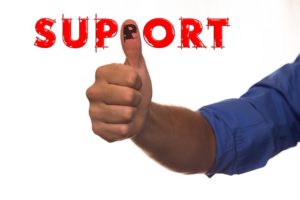 Last, but not least, Canadian Visa Expert, unlike a scam, has working contracts with the largest credit card companies. We value these relationships and use these services to process client payments, issue receipts, provide services as agreed upon, and give our clients the customer care they deserve.
Unlike a scam, Canadian Visa Expert has seen many of its clients receive their permanent resident visas to Canada where they have moved to work and live.
These are a few of the many reasons that you can trust that Canadian Visa Expert is not a scam but a team of qualified, professional immigration experts.