The next five years is looking positive for the Canadian arts community. Ottawa is planning to invest $125 million in the sector by adding to existing budgets for domestic programs and helping artists export their projects internationally, according to Melanie Joly, Canadian Heritage Minister. Joly said the government is expanding the available funding to include sectors like video gaming, virtual reality, fashion, and design. She called it a "strategy with teeth and money." She said, "For the first time in our history, all these disciplines will be supported financially." If you are considering relocating to such a creative-minded country, contact Canadian Visa Expert for all immigration information. They have a team of qualified professionals who can assist you with every step.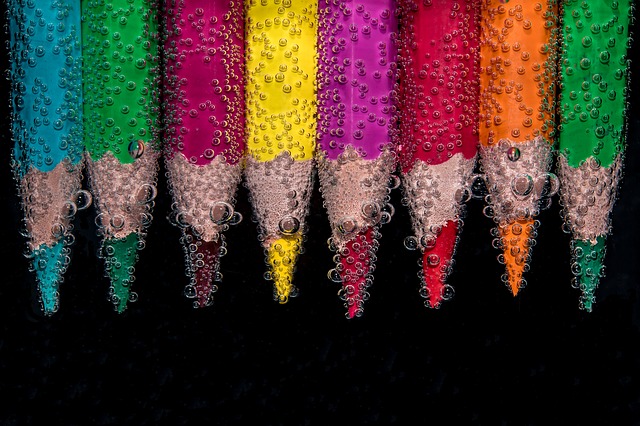 The former Conservative government cut funding for programs that exported Canadian art to overseas markets. The Liberals are now reinvesting in industries ignored by the government of Stephen Harper. The cuts by Harper annihilated programs that allowed artists to tour overseas. The new funding is including $7 million annually for a program known as Creative Expert Canada. This will assist domestic artists in finding foreign buyers and audiences for their work. The Canadian arts and culture industry account for over 650,000 jobs and equals two and a half percent of all Canadian exports.
The Canadian Visa Expert team can help you with the process to obtain the required visa to live and work in Canada where there are many job opportunities for you and your family. Canada is committed to joining families together by allowing citizens and residents to sponsor relatives to relocate to the country.