Montreal's job growth is surpassing any other cities in the USA and Canada. The job growth is highest in scientific and technical services, finance, information, and culture industries. According to Emma McGuinness, the general manager of Double Negative (DNEG), a British visual effects company, there are tax incentives which are helping bring other companies like hers to Montreal. The culture of Montreal brings great artists and, along with the training programs in the city's schools, provide a large pool of "untouched talent" for the taking. McGuinness said when her company is looking to fill open positions, they turn to Montreal first. Living in such a fun and creative city would be a dream come true for you and your family. Canadian Visa Expert has a team ready to help you receive the needed visa to live and work in Montreal. Contact them today!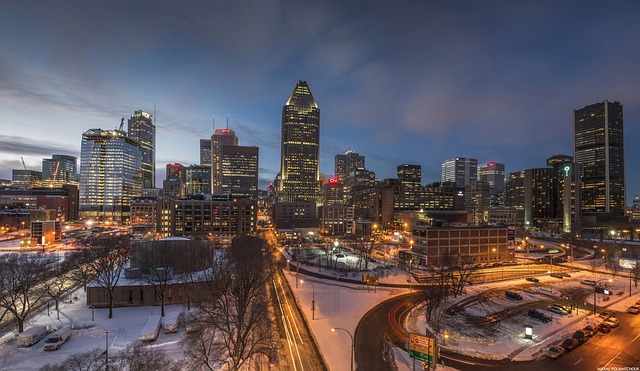 Montreal International compared the 75,000 new jobs added in Montreal over the past twelve months with data released by the U.S. and found the Canadian city had the highest growth percentage between the two countries. It is due to the creative and high tech industries that Montreal had a 3.6 percent job growth last year. Montreal International, Christian Bernard, said he knew the city was very attractive all around the globe and wasn't surprised when he saw the numbers showing Montreal on top.
Living in Canada has several benefits for you and your family. There are many job opportunities and an excellent healthcare system. By contacting Canadian Visa Expert, you can take advantage of working with an experienced legal team and authorized immigration consultants. They are ready to assist you!