Chris Palmer, the minister of economic development, grew up on Prince Edward Island. Although the island is a beautiful place to live, the job opportunities were just not there. Many residents moved away looking for work. Things are changing now for the better, as the island is seeing an economic boom. Last year retail sales were up by 7.4 percent, employment is on the rise, wages saw an increase of 3.6 percent and the island is trying to reach the fifth straight year of record tourism. If you are looking for a job opportunity, consider contacting Canadian Visa Expert for immigration information. They will walk you through every step to obtain a visa.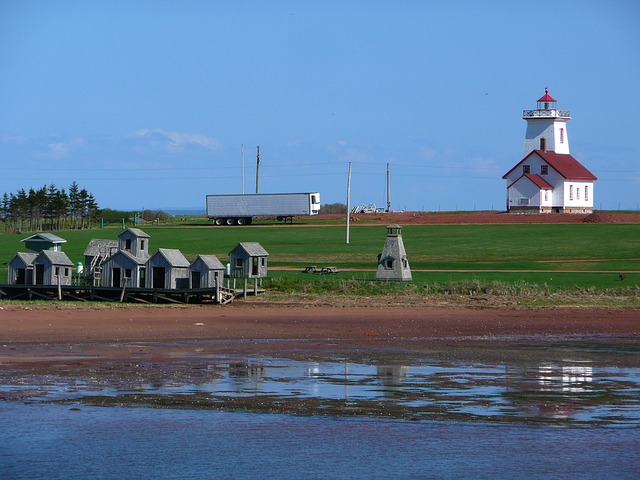 Fishing and tourism are two sectors doing very well in the region. Premier Wade MacLauchlan said, "The value of the lobster catch at the wharf would be up 50 percent in two years. That, in turn, is money people spend on their vehicles, on homes, dining out, and improving their communities." Another sector expected to do well in the coming year is construction from both the residential and commercial side. The industry is going to be training people and recruiting to make up for the shortage of skilled tradespeople.
The manufacturing sector is on the move as well. There has been a strong demand for products being produced on P.E.I. Now is the time to consider relocating to Prince Edward Island. There are many job opportunities for you and your family. Canadian Visa Expert will help you immigrate to Canada.