Ottawa is on a mission to attract more Chinese tourists to visit their city. They have offered incentives to tour providers and are attempting to increase the capital's profile among travelers. Ottawa Tourism, a tourism marketing organization, recently launched a three-city blitz in Guangzhou, Shanghai, and Beijing. Destination Canada reports tourists from China spent $1.6 billion in Canada in 2017. As tourism grows in Canada, so will the job market. Consider relocating to Canada by contacting Canadian Visa Expert. Their team of professionals can assist you in applying for the required visa to live and work in Canada.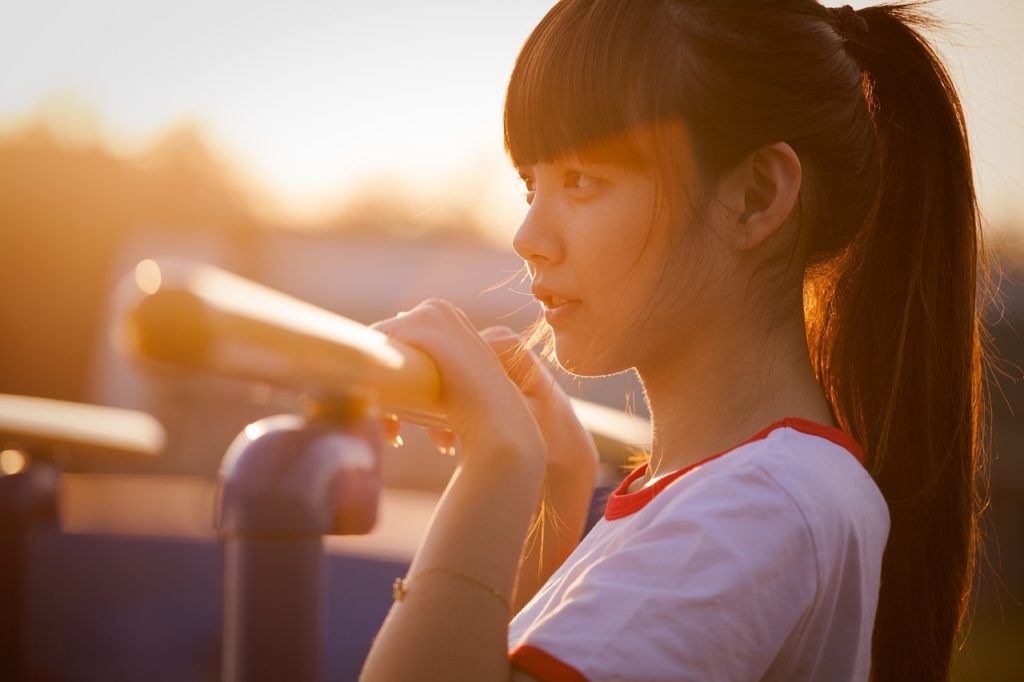 Ottawa is a natural travel destination for Vicky Lee and her family. They currently live in Kunming, Yunnan, China, but travel to Ottawa to visit her uncle who relocated to Canada ten years ago. "We like vacation, and I think Canada is a very beautiful country," she said. Jantine Van Kregten, the spokesperson for Ottawa Tourism, said the Chinese-Canadian population in the city is helping to bring visitors from overseas. She said they are also looking to lure Chinese Canadians in Montreal and Toronto. She said if people are coming all the way to this country, chances are they are not going to visit just one city.
Ottawa Tourism has also put forth an incentive program for Canadian businesses to lure in more Chinese guests, based on a per-room and per-night rate. She said if the businesses bring in more money this year than last, they will receive the cash incentives. She wouldn't tell the rates, calling it a "trade secret." There will be plenty of job opportunities in Ottawa, with the push for tourism. Contact Canadian Visa Expert to receive guidance in applying for the needed visa to live and work in Canada.