The London-based publisher of the Economist magazine releases a report annually of 140 cities they have ranked and scored based on 30 different factors. They filter these factors through five categories: Stability (local crime rates, military unrest, and terrorism); Local Health Care Quality; Culture and Environment (weather, quality of local restaurants, etc.); Quality of Education; and Quality of Infrastructure (transit to electrical grids and telecommunications networks). Living in one of the three cities in Canada that ranked in the top ten would be an awesome experience for you and your family. Contact Canadian Visa Expert for visa information. Their team of professionals can answer any questions you may have about immigration to Canada.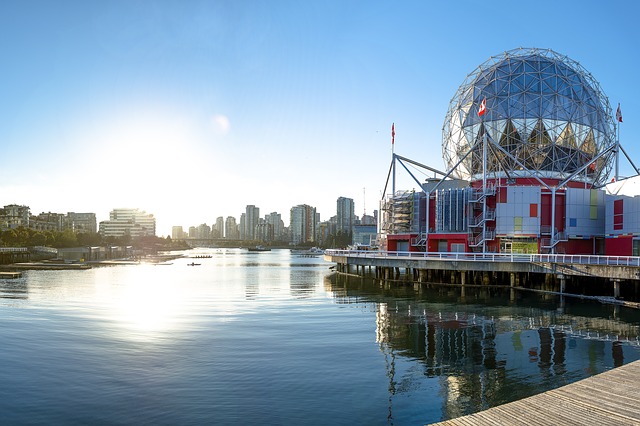 Calgary, a city in the province of Alberta, received perfect scores in all categories, except Culture and Environment, where it received a 90. This beautiful city balances the modern and the traditional with a pioneer charm. Vancouver, a costal seaport city in western Canada, received a 95 in Stability and a 92.9 in Infrastructure, but received a perfect score in the rest of the categories. Toronto earned a perfect score in three of the categories, with an 89.3 in Infrastructure, and a 97.2 in Culture and Environment. Toronto is the biggest city in Ontario and the largest city in Canada. Receiving a perfect score in a category does not imply the city is perfect in this area; it just shows they are superior compared to the other cities in the category.
There are many great reasons to live in one of these three cities. Choosing the proper visa and understanding the point system can be challenging. Canadian Visa Expert can assist you in each of these areas. Contact them today!