The Organization for Economic Cooperation and Development (OECD) released its Biennial Report and stated that Canada is a global leader in having favorable policies for immigration as well as the most outstanding outcomes for its citizens. This country benefits greatly from integrating immigrants into the labor market. It is critical to invest in matching immigration applicants' experience and capabilities with specific skills needed, according to a Canadian Visa Expert specialist. Canada is expecting to welcome close to one million newcomers by 2020, through a multi-year plan. Canadian Visa Expert and its team of professionals can walk you through the steps needed for immigration to Canada.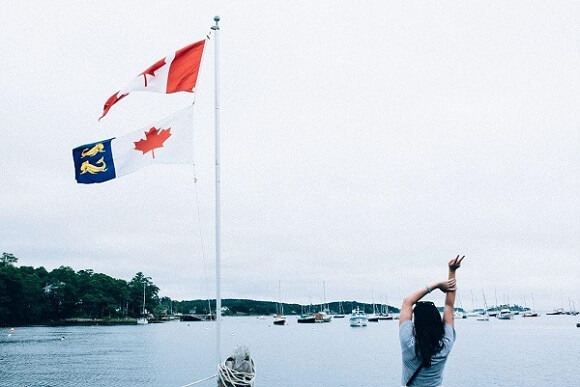 Immigration has played a considerable part in the strength of Canada's labor force growth. Currently, 71 percent of Canada's population growth has come from immigration and has equaled as much as 90 percent of the labor force growth in past years. Canadian Visa Expert notes that, "The report commended Canada's system of economic immigration, which prioritizes higher levels of human capital and earning prospects, for how it determines which applicants to accept." Canada is an incredible country to live in due to the high standard of living, multiculturalism, and the immigration-friendly environment. Like most wealthy nations around the globe, Canada relies on immigration to maintain healthy population growth. Contact Canadian Visa Expert for more information about the immigration process. Their team of experts can help you apply for the required visa to live and work in Canada.
Click here for more information!