During the second quarter of the year, Canada had almost 400,000 jobs unfilled for four months or more. The majority of the unfilled Canadian jobs, 326,000, were located in British Columbia, Ontario, and Quebec. These three provinces contain about 76 percent of the entire population of Canada. The massive job boom seen in Quebec recently is no doubt the reason for the tight job market. The province had a 5.4 percent unemployment rate in June, which is the lowest since 1976. With a worker shortage, along with an aging workforce, immigrants are sure to find employment in Canada. Canadian Visa Expert has a five-phase process to simplify the Canadian worker visa process. Contact them today!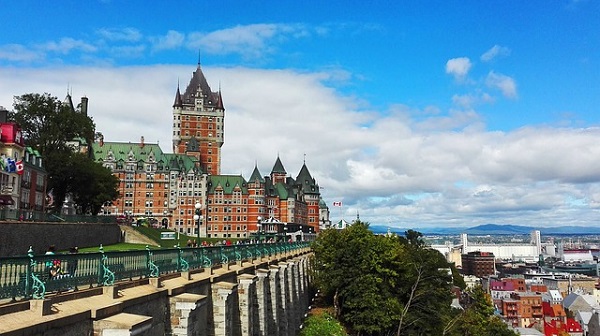 Ted Mallett, CFIB vice-president and chief economist, said the political stability has caused businesses to feel more confident investing in the province, which is the reason for Quebec's success. "We haven't had that kind of certainty before," he said. Quebec businesses are not used to dealing with these kinds of labor shortages, Mallett said. As far as employees are concerned, labor shortages can be a good thing. They tend to force companies to offer higher wages than usual. A survey by the CFIB found that firms with at least one Canadian job opening were planning on increasing pay by 2.7 percent this year, on average. If a company had no vacancies, they are only planning on increases of 1.9 percent. Wage growth reached a six-year high this year, with a rise of 3.6 percent from the same time last year.
Canadian Visa Expert and its group of professionals can help you from pre-registration to visa authorization; the entire immigration process. Their team is ready to help you and your family today!