Female refugees and immigrants in Calgary, Canada, are receiving help from a support group to avoid becoming socially secluded. Along with making new friends, the ladies from Somalia, Bangladesh, and India are learning to speak English and being taught how to operate a sewing machine. The Centre for Newcomers associate director Bukurie Mino said, "The objective is way deeper than sewing skill development." Canada is a very welcoming country to immigrants. Contact Canadian Visa Expert for information about the visa required to live and work in Canada.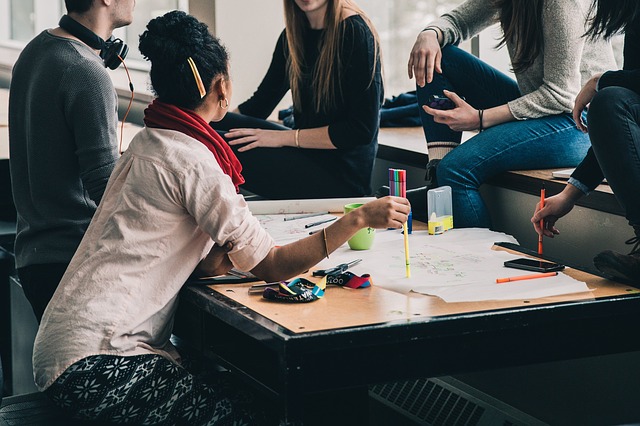 Many of the immigrants and refugees coming to Canada have very limited English if they know any at all, and this causes them to stay home and not be integrated into the society, which has a negative impact, according to Mino. The support group is here to help women integrate into Canadian society and create important friendships to keep them connected. Mino said they need friends to walk in the park, go out for coffee, and basically learn about Canadian society and customs. The group is also bringing families closer together, with mothers now teaching their daughters the sewing skills and daughters helping mothers with their English skills. Dolly Begum came to Calgary as an immigrant 22 years ago and is now a settlement counselor with the Centre for Newcomers. Begum speaks Hindi, Punjabi, and Bengali and said, "When I first came, I know what kind of problem they face, so I love to work with immigrants."
The team of professionals at Canadian Visa Expert is dedicated to helping immigrants receive a visa to Canada. Contact them today!