Immigration to Canada is by "invitation only" through the new "Express Entry" system. This applies to various visa programs, such as the Federal Skilled Workers Program (FSWP) and the Federal Skilled Trades Program (FSTP). Canadian Visa Expert can help you with the Canadian immigration process.
If you are a skilled foreign worker, you can submit an "Express Entry" profile online with required information, and if you meet the qualifications for some "economic immigration" programs, such as the FSWP or the FSTP, you can be placed in a pool with other candidates for up to a 12-month period.
In order to move on and get an "Invitation to Apply" (ITA) for a Canadian Permanent Resident Visa, there are three options: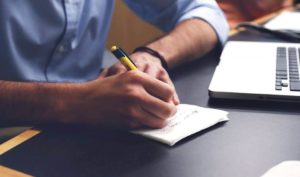 You receive a qualifying job in Canada.
You are nominated through the Provincial Nominees Program by a Canadian territory or province.
You obtain a very high score on the Comprehensive Ranking System (CRS) through the Express Entry.
When you receive your ITA, you will then have sixty days to complete and submit your PR Visa Application to the Canadian government as well as all of the necessary documents and fees.
You should then receive a definite decision on your visa application within the next six months, and if there aren't any issues, you will be issued a PR Visa to Canada and approved for immigration to Canada! Let Canadian Visa Expert help you get started on the process today!