Moving to Canada to live and work is a dream for many foreign nationals. The Canadian government is very accepting of immigrants, so there are definitely opportunities available for you if you are skilled, and there is a need in Canada for those skills.
Canada is seeing a shift in employment status of many elderly people, including baby-boomers, who are retiring from their many years of employment.
This is good news for those who want to move to Canada in order to work within their field of expertise. Canadian Visa Expert has helped many people to move to Canada to enjoy a new life with amazing opportunities.
One way that you can work and live in Canada is through a Canadian Permanent Resident Visa (PR). Many people want to remain a citizen of their own countries because of connections with their families and homeland and other personal reasons.
With a PR Visa, you can work and live in Canada, even go to school, on a long-term basis. The Canadian government will allow you special privileges and rights through this special visa program. Canadian Visa Expert can provide you with specific answers about your situation.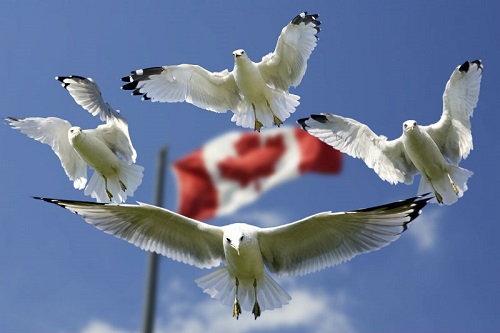 Did you know that this type of Canadian visa also grants you Canadian healthcare and many benefits that are enjoyed by citizens of Canada? There are so many reasons that people are taking advantage of the PR visas with the help of Canadian Visa Expert's professionals.
Please note that there are some requirements, however, that must be understood. Permanent residents are:
Not allowed to run for political offices or vote.
Not permitted to work as an employee a high-level security clearance.
Required to live at least 730 days in Canada within a five-year period of time.
Permitted to apply for Canadian citizenship after living in Canada for four of the past six years and meeting special requirements.
As you can see, the Canadian Permanent Resident Visa is a great program for many people. If you feel that you might be interested, contact Canadian Visa Expert today to learn how we can help you get started on your journey to a new life!